Contact schlange
You must sign into your myHangout account in order to contact schlange.
www.bitsculptor.com
schlange has made 4 recent additions to Reso Hangout



Interests:
[Jamming] [Socializing]

Occupation: Web Developer/Music Lover

Gender: Male

Classified Rating: (0)
Rate this Member

Profile Info:
Visible to: Public
Created 7/18/2008
Last Visit 3/31/2015

Thursday, February 12, 2015 @12:00:00 AM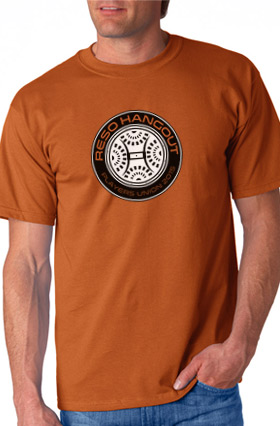 It took us a while, but we finally got it!
Join the Players Union/Renew Your Membership Here >
About the Reso Hangout Players Union:
The Reso Hangout Players Union was created to let Hangout folks easily support the site with an annual donation, and receive some rewards for doing so.
Players Union members receive these benefits:
an exclusive "Reso Hangout Players Union" t-shirt (a new design each year!). You may also choose to join at a reduced price without receiving a shirt.
automatic daily entry into any active Hangout drawings
exclusive discounts with Hangout sponsors--click here for the current list of discount codes
a small "shield" graphic on their forum posts and homepage
all Google ads hidden while browsing the Reso Hangout site (although ads may still show up when searching the site)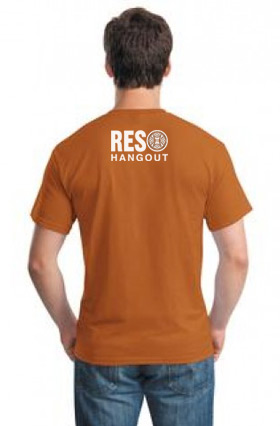 Recent Forum Posts
Popular Makers (106 days ago)
Any interest ? (400 days ago)
Swap Shop Rules (2065 days ago)
I'm Recruiting Lessons and Links Admins (2422 days ago)
Find all non-archived posts by schlange
Groups
Friends
schlange has 27 friends. View entire friends list.

Music (0 files)
Newest Photos