Current Pacific Time: 9:35:12 PM
From Past Students:
I appreciated very much the small class size that gave everyone a chance to post questions and get detailed responses.
Read another...
Learn with top-notch teachers and fellow Hangout members using the Hangout Chatroom!

Got questions? Check out the Workshops FAQ Page.

Purchase copies of past workshops here.

You do not need a webcam, or even a microphone, to participate!
Upcoming Workshops: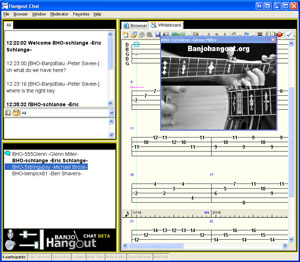 No workshop information is currently available.
Past Workshops
Megan Lynch, Ned Luberecki, and Stephen Mougin - "Jamming" - Jan 17